In this article, you can see how to streamline the process of manufacturing cables and harnesses with the intelligent and automatic insertion of tables for documentation that E3.formboard provides. See the full video article and optimize your processes!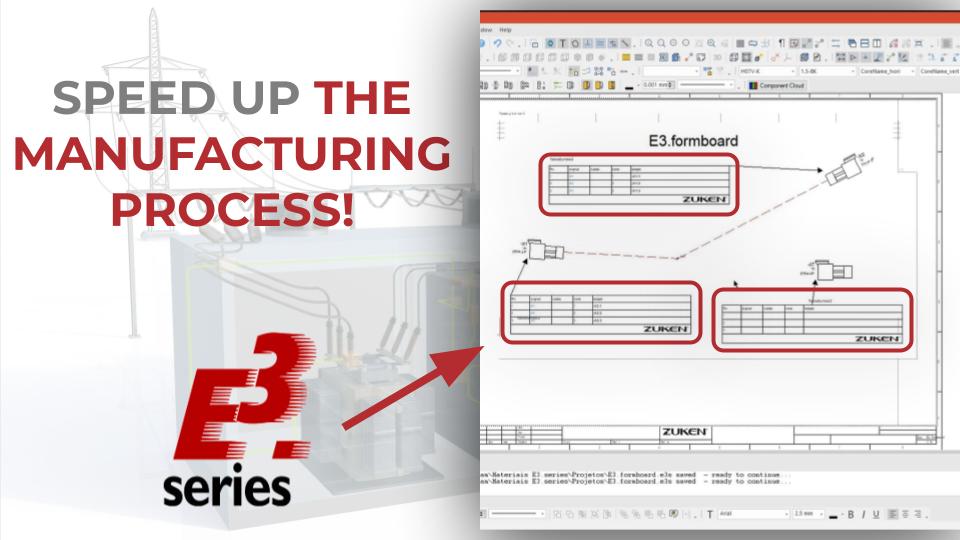 Insertion of Connectors and Multiple Views
Initially, with a formboard sheet inserted into the project, the connector "DT04-3P" is selected to be added to the project. The component can be dragged directly from the database to the project, at which point a device will appear and can be located in E3.series' "Devices" table.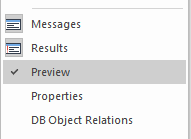 How to Enable Preview
It is also possible to enable preview for selected components by clicking the right mouse button on the top interface and enabling the "Preview" option.
Try NOW the industry-leading E-CAE E3.series tool in the world with technical training courses!

Click on the banner below
Available Views
When inserting the item in the project sheet, E3.series automatically provides a list of available views that can be chosen and that will represent this device in the project.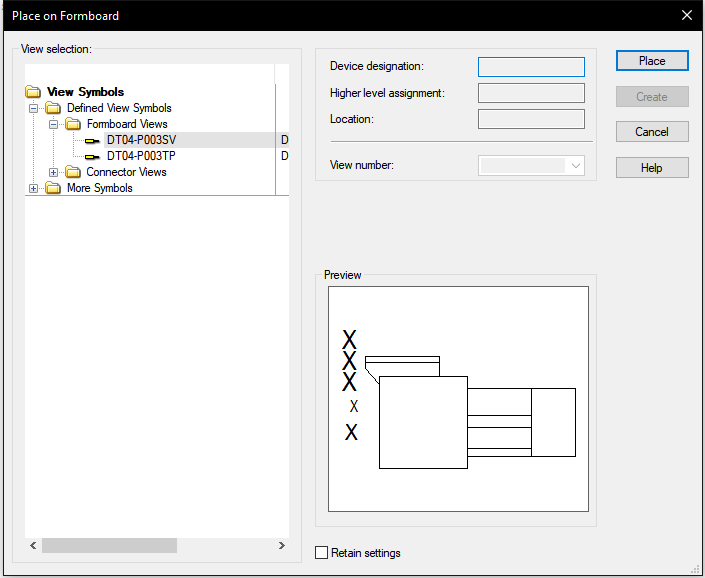 Different Views for Connectors Provided by E3.series
In this case, we have the following options:
Watch the Full Video
Subscribe to our Youtube channel here for more technical videos.
Automatic Tables
After choosing views, inserting tables is done automatically by E3.formboard. Thus, this reduces the design time of your projects and streamlines the cable and harness manufacturing process.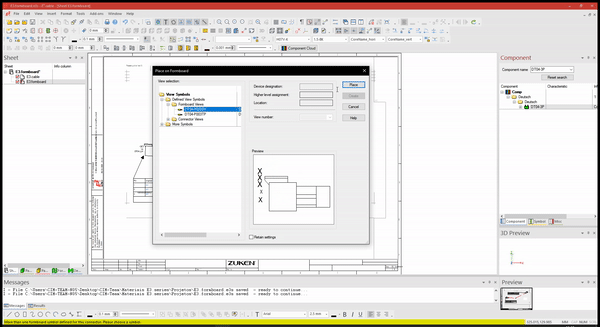 Automatic Table Insertion with E3.formboard
Some information that the tables provide is:
Pin
Signal
Cable
Core
Target
Make the E3.series Trial according to your demand using the button below!
---
---
Are You a Student?
Download E3.series for free!