In this article you can check how the creation and editing of assemblies can be done inside E3.series. The new options allow editing several features for assemblies inside E3.series database. View the full video article to learn about these options and further optimize your projects.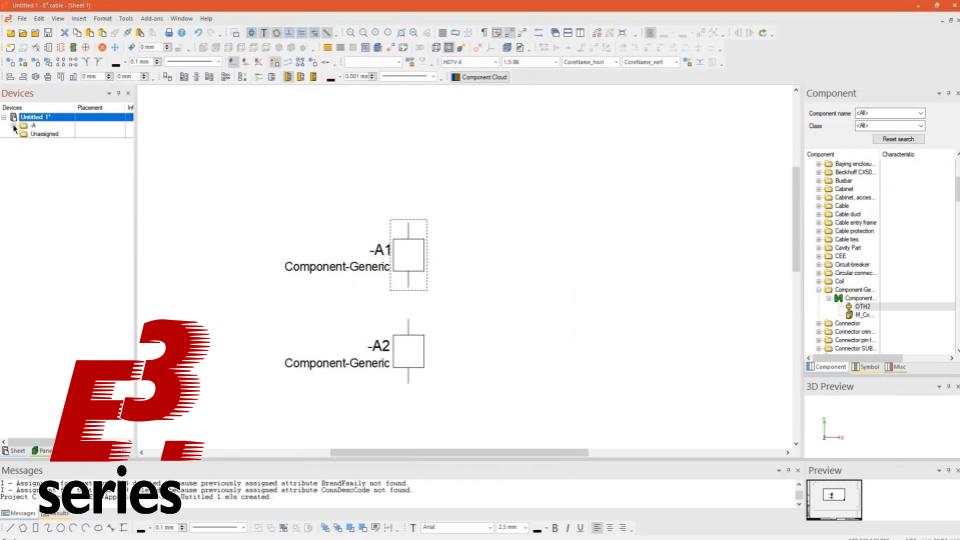 Quick Assemblies Creation in the Project Sheet
Creating assemblies inside E3.series is simple and fast. Once you have inserted two generic component symbols to the project sheet, you can right-click on the desired device and access "Device Properties".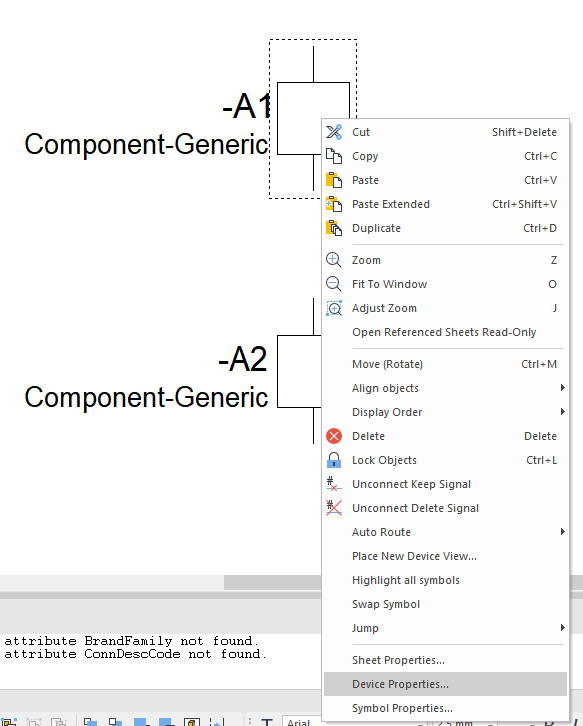 In the "Device" window the "Create Assembly" option is selected. Automatically, in the "Devices" window, the assembly is created.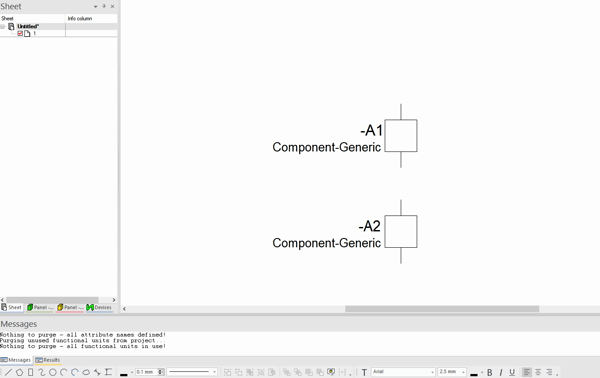 The remaining symbols can be added to the assembly by marking "Move to Assembly" and selecting the one you want to add to.
Inteligent Editing within the Database
For intelligent editing of assemblies, open the database editor in "Tools" and "Start Database Editor". Then select the desired assembly and, with the right mouse button, click "Edit". This way, the selected item will be opened in editing mode, allowing you to select the "Assembly Part Properties" option.

Assembly Part Properties
Some settings for editing assemblies within the database are:


Name
Version
Position
Inherit device designation
Others
Try NOW the industry-leading E-CAE E3.series tool in the world with technical training courses!

Click on the banner below
See the full video below
Subscribe to our Youtube channel here for more technical videos.
Make the E3.series Trial according to your demand using the button below!
---
---
Are you a Student?
Download E3.series here for free!