As a way of thanking the 15,000 students on our courses at Udemy. Cim-Team organizes the E3.fundamentals course. See all the details in this article: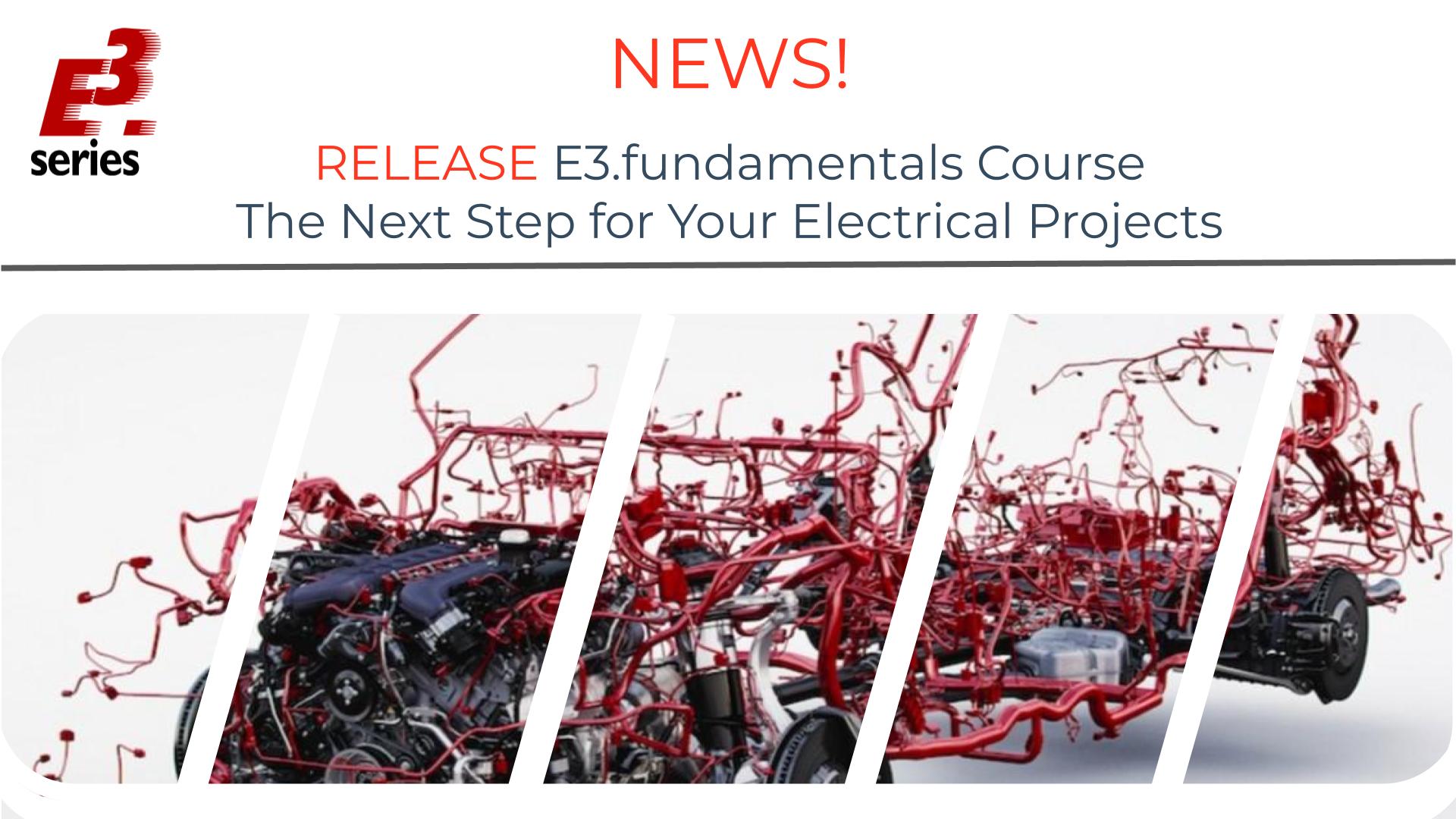 1. Division and Content
The new reformulation of the E3.fundamentals course has the following division and some of the contents covered are:
E3.schematic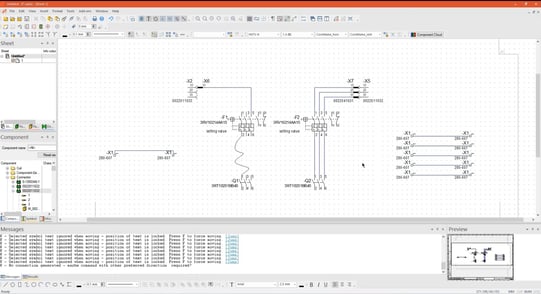 Start of a new project;
Insertion of sheets and automated renumbering;
Insertion of standard devices, terminals, wires, symbols, text template, automatic cross-references and signal names.
Link between sheet cross-references and manual reference insertion;
Creation of device assemblies in the design and assignment inheritance;
Device secondary symbols;
Continues after ad
Try NOW the industry-leading E-CAE E3.series tool in the world with technical training courses!

Click on the banner below:
E3.panel Plus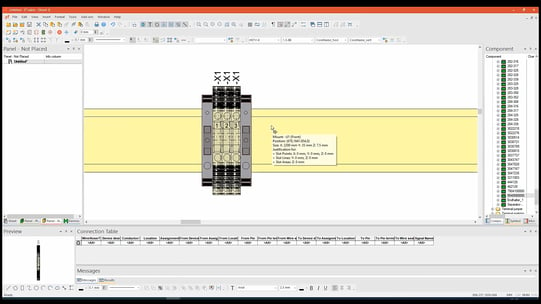 Creation of Dynamic Panels for the Panel;
Dynamic Mounting Panel Box;
Creation of the assembly sheet;
Dynamic Channel, Slopes and Holes;
Dynamic Rails, Rail Type, Slopes and Holes;
Standard Component for Gutter and Rail.
E3.cable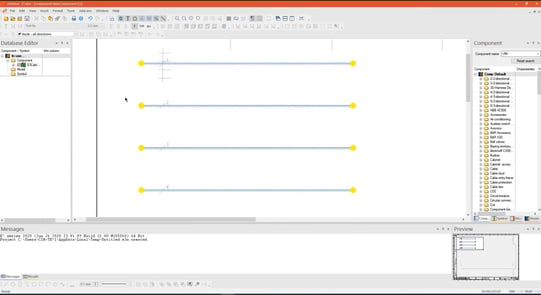 Insertion of connector devices, blocks and hierarchical blocks;
Assign names in blocks;
Reposition texts;
Split and merge multi-row and single-line connector views;
Graphical documentation of connector master view;
Use of hierarchical block connection ports;
Creating sheets for hierarchical blocks;
E3.formboard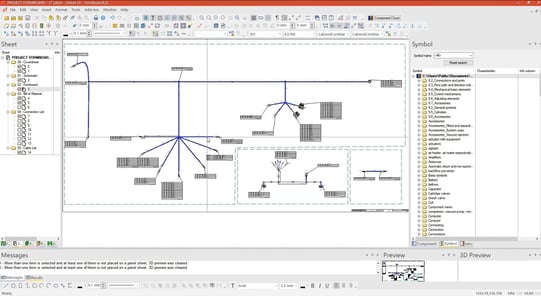 Block name;
Insertion of connectors into blocks;
Device designations for block connectors;
Start of electrical connections between the counter pieces of connectors;
Connection methods;
Definition of line colors and thicknesses.
---
Take the E3.fundamentals Course TODAY using the button below: