The Engineering team of Cim-Team Latinmarket prepared the new E3.schematic L1 course, the complete course that will teach you how to build a professional engineering project. Check out:
---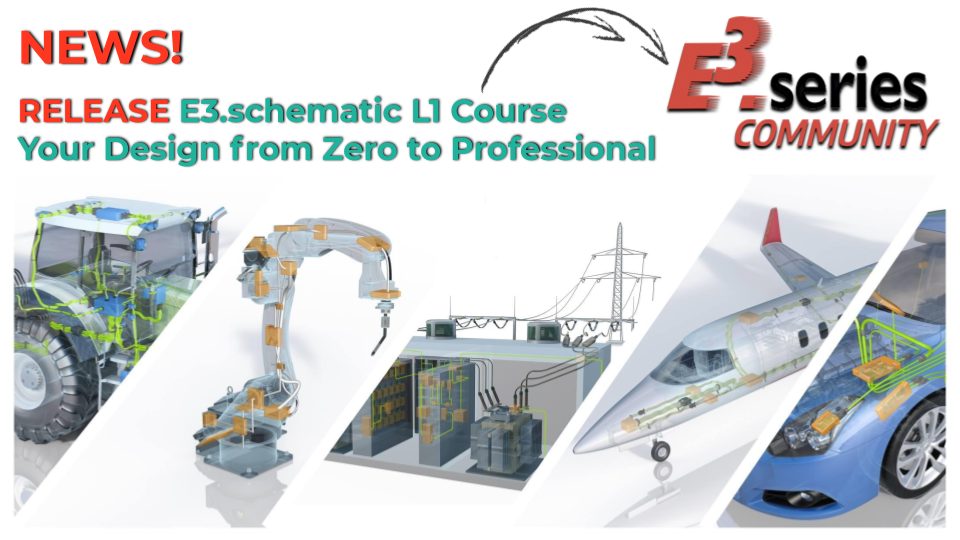 This new course has 18 classes divided into 8 modules and a series of questions to test what you learned.
You will learn how to start from scratch for a complete project in the E3.schematic module, the base module of E3.series.
To start, all the preparation of your study environment will be done, with the installation of the software, a database dedicated to the new course, a list of project components and the positioning of the windows in the pattern of the classes. For this you will have available:
E3.series Technical Tips Manual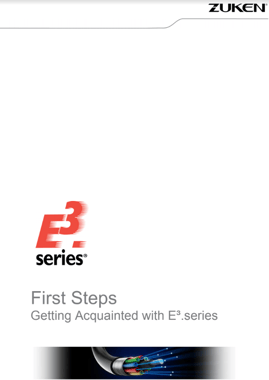 Download the course materials
In addition, you will have all the support related to the course activities.
And at the end you will receive a certificate of completion.
By purchasing this new course you will be participating in the new E3.series Community. An environment designed for interaction and engagement of all users interested in learning, sharing and deepening their knowledge in the software.

Who is it for:
Everyone who wants to be trained in a market-leading E-CAE tool: teachers, students, engineers and those interested in learning about one of the best engineering software in the world.
What do you need:
Interest to learn.
In addition, no prior engineering or programming knowledge is required to take the new course.
What you will learn in this new course:
---