The course on the E3.cable module is now available! In this course, you will learn how to create and structure cables and harnesses for your projects, in order to eliminate rework and decrease the design time of your drawings.
---
Look:

The course has 16 classes divided into 16 modules with questions at the end of each one. By answering all questions correctly, you can issue your course completion certificate.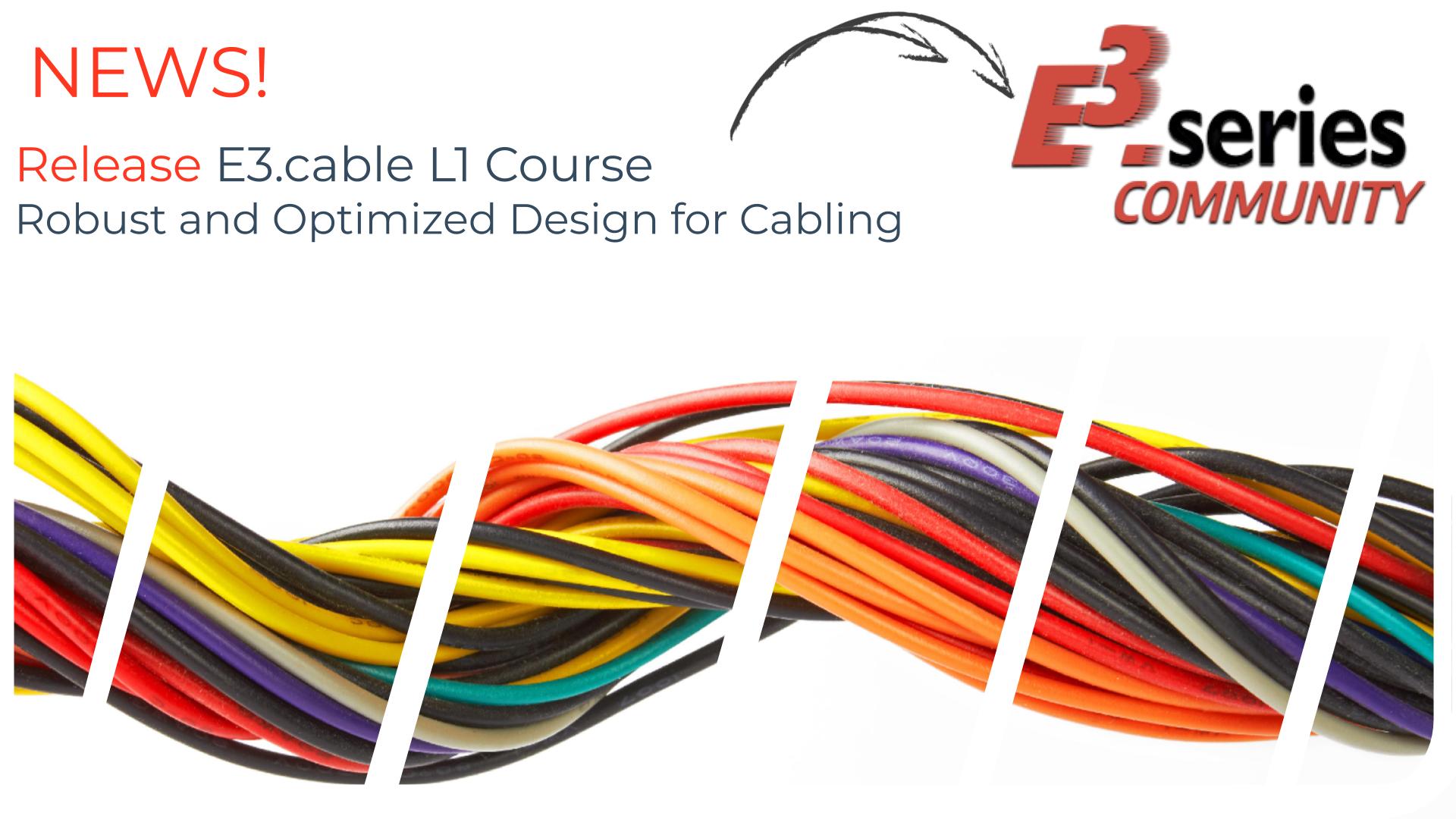 It is available:


Download E3.series Student 2020;
E3.series technical tips and first steps manual;
Preparation of the environment;
Initial project.
Everything is done step by step, with references to the components used, quick keyboard shortcuts, installation of the database and positioning of the windows in the course pattern.
In addition, you will have access to the E3.Community, an environment designed for interaction and engagement of all users interested in learning, sharing and deepening their knowledge in the software.

The course is aimed at everyone who wants to qualify in a market-leading E-CAE tool: teachers, students, engineers and those interested in learning about one of the best engineering software in the world.
See what you will learn in the course:
---
---