In this article you can check how to document cables and harnesses with different views. E3.cable allows the design of the project with multiple views and several options for intelligent cable insertion.
See the full video article and optimize your processes!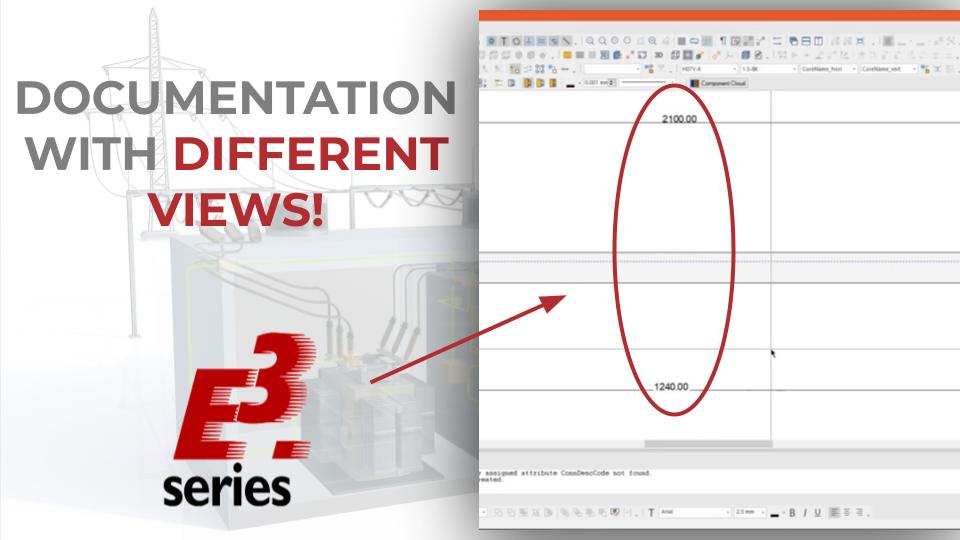 Single-line and Multi-line Views
Initially the multiline and single-line views are added to the project sheet. In the E3.cable module, when dragging the component directly from the database, it is possible to insert the single-line view. When clicking with the right button and choosing the option "Place Single Pins", each pin present in the connector is added in a unique way, in a multiline view.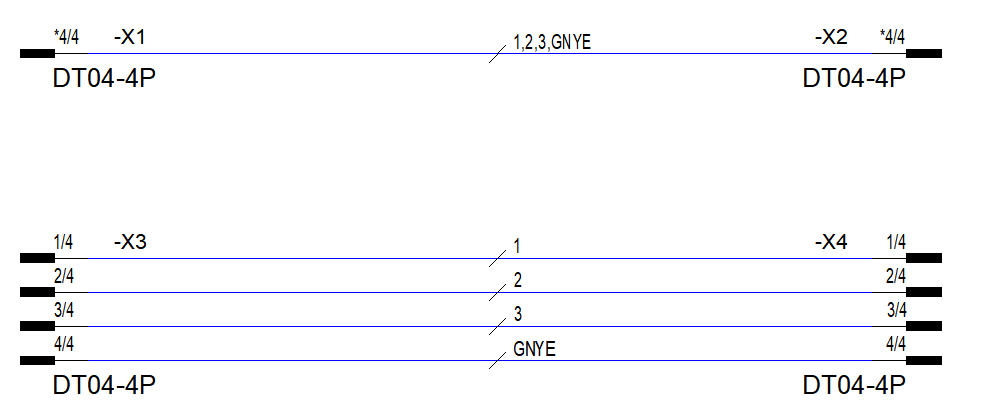 Single-line and multi-line view of the "DT04-4P" connector in E3.cable
It is also possible to have a preview of the components in the "Preview" window. If this function is not enabled, right-click on the top interface of E3.series and select the "Preview" option.
Try NOW the industry-leading E-CAE E3.series tool in the world with technical training courses!

Click on the banner below
Adding Wires and Cables
In E3.series, it is possible to add standard wires in the "Insert Default Wire" option, with the dimensions and characteristics present in the options next to this button.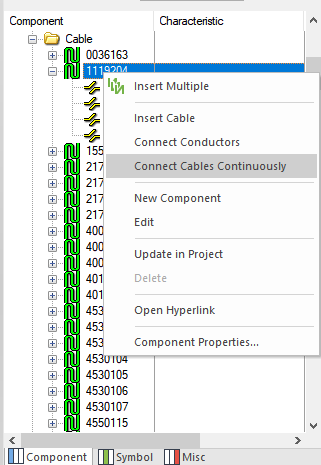 Different Cable Insertion Options
Also, in the "Cable" folder of the database, it is possible to add cables simultaneously with the option of "Connect Cables Continuously", or, simply drag the component to the desired connection. In the latter case, the cable will be completely added to the connection.
Watch the Full Video
VÍDEO
Subscribe to our Youtube channel here for more technical videos.
Add New Views to Devices
At the end, a second sheet is added to the project. In it, new views to represent the project's connectors are inserted. To do so, in the "Devices" table, right-click on the desired connector and select the "Place New Device View..." option.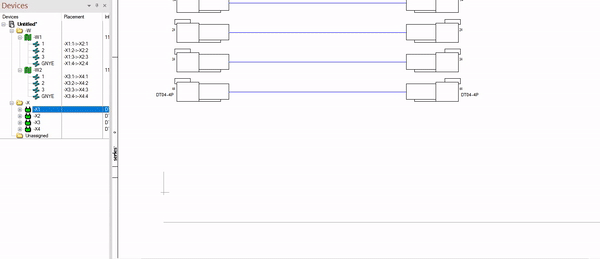 New views for a Connector
E3.series provides several options of views that can be inserted and, in the option of "Place as: complete device", the view is represented in a single-line manner.
Make the E3.series Trial according to your demand using the button below!
---
---
Are You a Student?
Download E3.series for free!