In this article, you can check out another new feature of E3.series 2021. Texts for dimensions can be configured to break the object's dimension marking line, this allows markings to be implemented for ANSI standard. See the full video article and optimize your projects!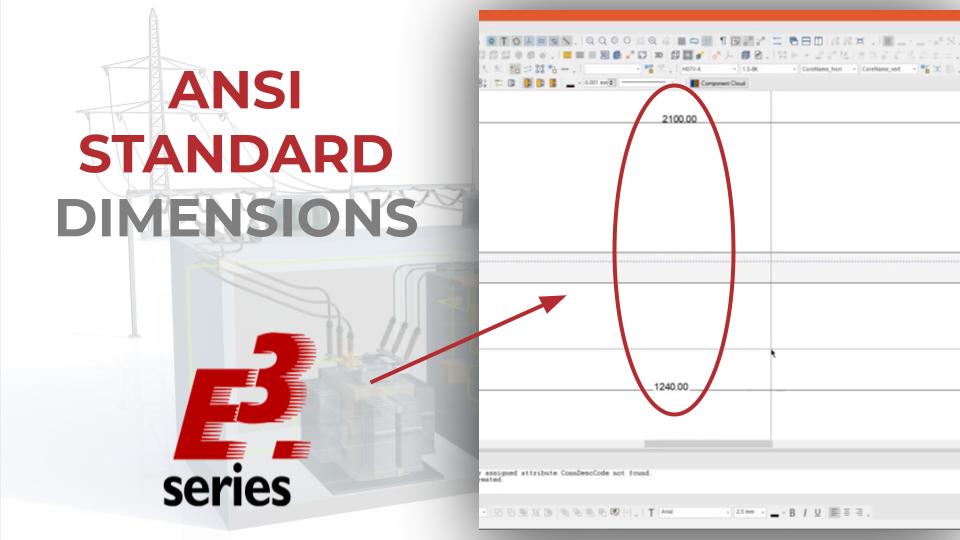 Labeling and Dimensioning
The project is started with the insertion of a panel type sheet. The choice of this type of sheet was defined so that the channels could be inserted, but any device can be dimensioned using the markings.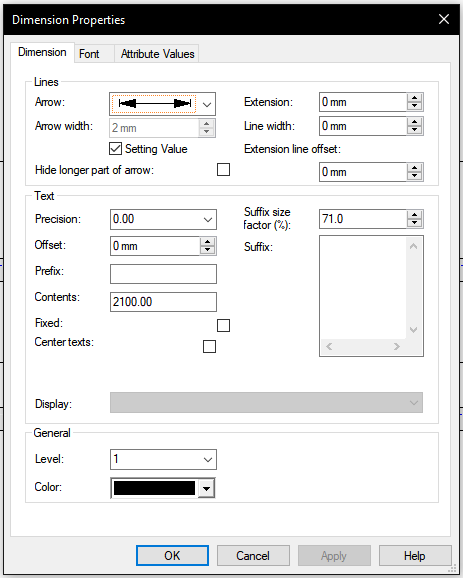 E3.series Dimension Properties window
Then, a channel is added to the project with the insertion of its dimension. This option can be done with the lower menu on the "Dimension" button or with the "M" button on the keyboard.
The ends to be dimensioned are marked and the font settings are made by right-clicking on the inserted dimension and "Dimension Properties...". The Dimensions settings are divided into adjusting three parameters:
And within each option, adjustments can be made.
Try NOW the industry-leading E-CAE E3.series tool in the world with technical training courses!

Click on the banner below
How to Enable New View
For the new dimension visualization to be made, it is necessary to enable the option in "Tools" - "Settings..." - "Dimension" - "Dimension Text" and mark the option of "Opaque" in "Effects".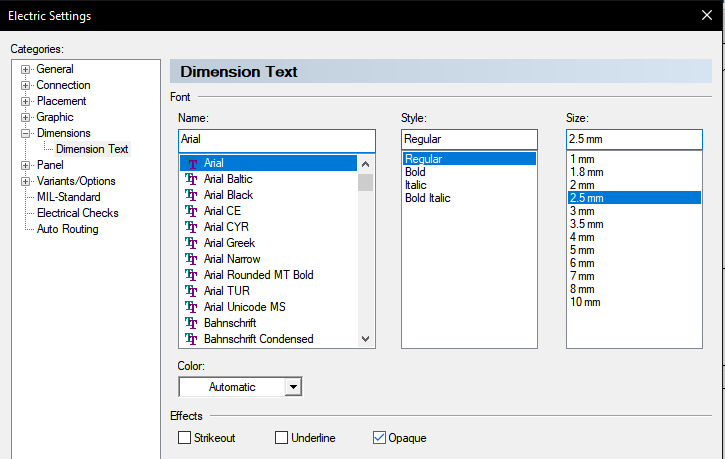 Path to Enable Opaque Texts Option
Watch the Full Video
Subscribe to our Youtube channel here for more technical videos.
ANSI Standard
At the end, a new channel is added to the project and dimensioned. You can see the difference in text formatting this new functionality provides.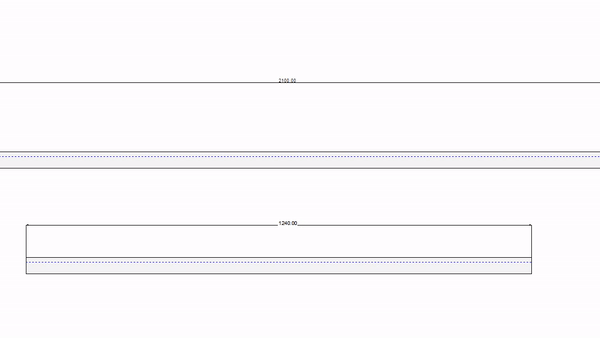 This option allows dimensional line labeling to be implemented according to ANSI standards, for example.
Make the E3.series Trial according to your demand using the button below!
---
---
Are You a Student?
Download E3.series for free!