In this article you can check how to work with different views of connectors for cable and harness projects with E3.cable. The project can be documented in different ways quickly and intelligently. See the article with full video and optimize your processes with E3.series!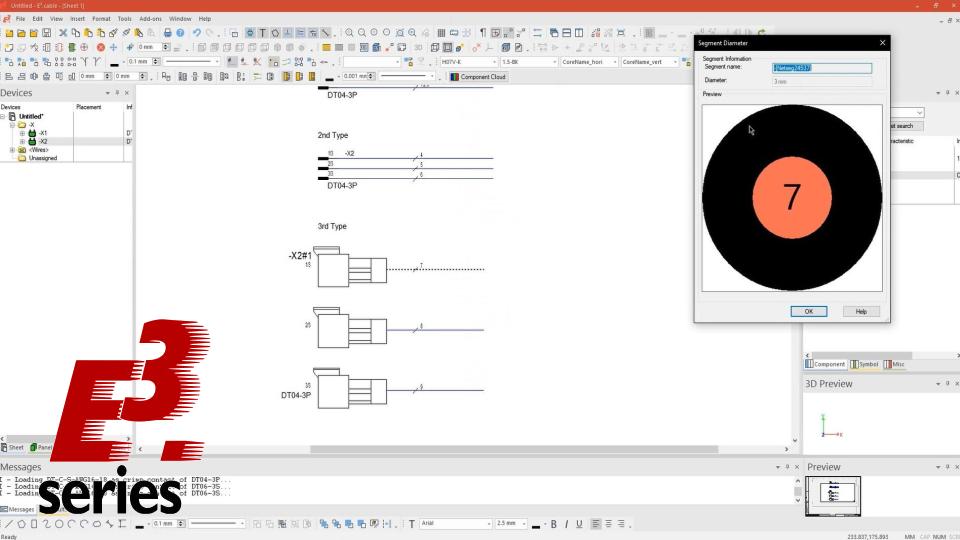 Insertion of Connectors and Wires
The process starts with the insertion of connectors to the project sheet. To do this, components are easily dragged from the library and added as devices on the sheet. Then, connections are made with the "C" key or with the various options available in the upper corner of the interface. Then the standard wires are inserted and the diameter of the segments can be viewed in the "Segment Diameter" option.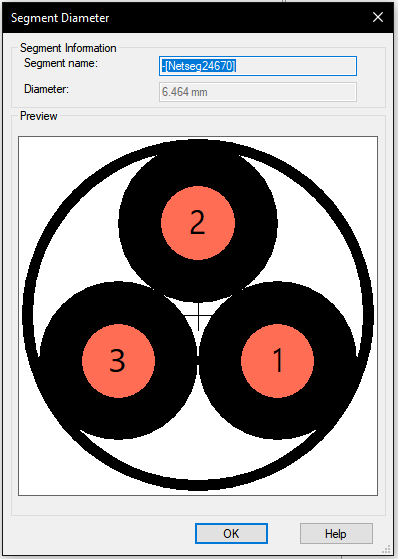 The connector used is "DT04-3P" and the standard wires are "H07V-K" and "1.5-BK".
Try NOW the industry-leading E-CAE E3.series tool in the world with technical training courses!

Click on the banner below
Different Types of Views
Single-line view can be created just by dragging the component.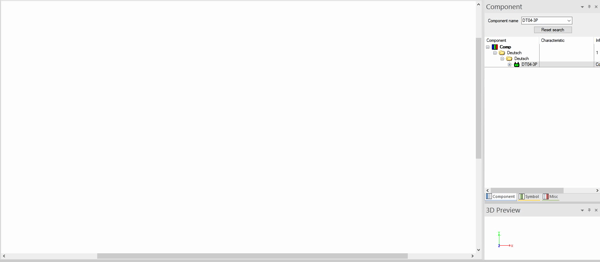 Multi-line view uses the "Place Single Pins" option.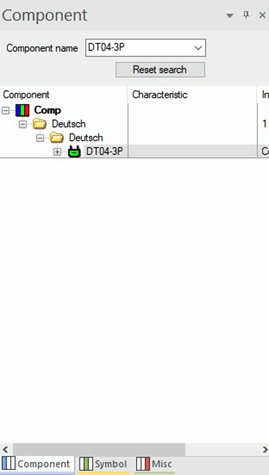 The other views can be added by accessing the project's device table and, by clicking the right mouse button on the desired connector, choosing the option "Place New Device View".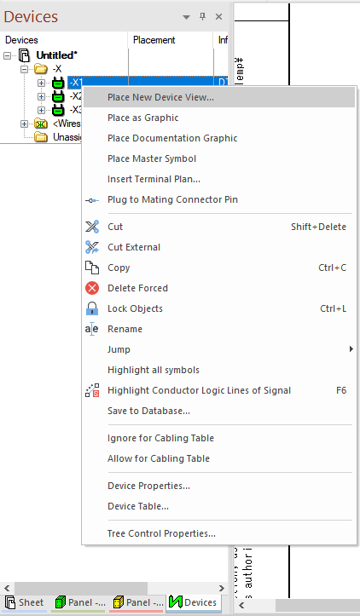 Watch the Full Video
Subscribe to our Youtube channel here for more technical videos.
E3.cable and E3.schematic
It is possible to select, among other options, the side view, front view and 3 table options. The main difference between E3.schematic and E3.cable is the creation, among others, of multiline views for connectors.
Learn more about the possibilities of this E3.series module at the link below: E3.cable.
Make the E3.series Trial according to your demand using the button below!
---
---
Are you a Student?
Download E3.series here for free!