There are numerous challenges faced by harness design and manufacturing teams across all industries. In some, weight is the biggest challenge and in others, signal reliability is paramount. The discussion today is less about using a harness and more about essential information to ensure your design and manufacturing processes work efficiently. Best practices that help significantly reduce the cost and time associated with harness fabrication are applicable from the earliest design stages and continue to be profitable throughout the process.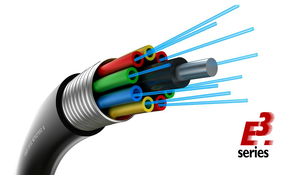 Let's discuss the essential information needed to increase the efficiency of the manufacturing process. It all starts with getting the right information from the design stage and the motivation to build that great start with the help of a dedicated team and tools that empower them to get more done in less time.
A problematic path would be:
Underestimate the complexity of a connector
Wires and Connectors: One Size Does Not Fit All
Manual entry and consistency don't mix
Manual documentation or lack of documentation due to time constraints
Disconnected engineering and manufacturing processes
Try NOW the industry-leading E-CAE E3.series tool in the world with technical training courses!

Click on the banner below:
Thus, the creation and documentation has some tips and good practices such as:
Complete and Correct BOM List
Include all necessary parts for the connector and harness, such as seals, plugs.
Tools to handle the connection and wires, seals, plugs, etc.
Wire and Connectivity Details
Wire ID, Wire Color, Size and Type, Wire Length
Connection information from / to
Wire protection and end treatments: loom, tube, ring terminals, etc.
Splice Documentation
Detailed description of splice processing
Splice coverage and special instructions
Harness Test Plan Completed
Automated testing devices are the most efficient
Manual testing in the absence of automated machines
See how you can create and edit cables and harnesses in E3.series:
Process and Tools
A good solution for speeding up the design-to-manufacturing process takes care of the points discussed earlier as essential parts of the harness design process. The details of these points are important and essential for taking the next step in the evolution of design and manufacturing efficiency.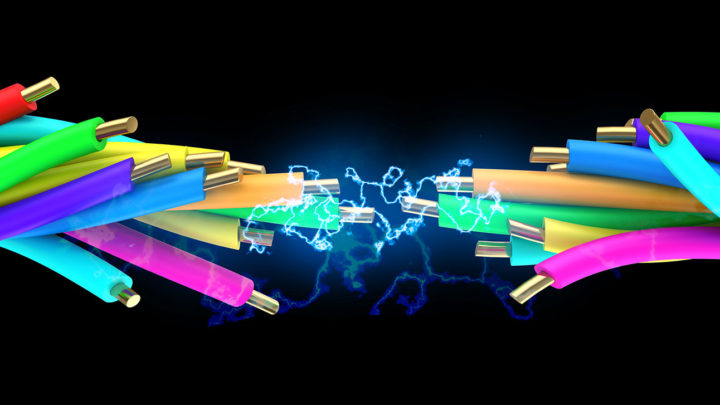 The basic idea is to improve the design process with smart options like:
Managing mating connectors automatically;
Automatic selection of connector inserts based on connected wire sizes;
Conducting the formboard builds based on the schema or vice versa, creating the B.O.M. based on design;
Creation of manufacturing documentation from design data;
Connecting to harness testing machines and other machines like label printers;
Creating configurable designs ​​with options to drive all data based on your selection of those options.
---