In this article you can check how you can work with block diagrams in E3.series. See the full article and learn how to optimize your processes with the intelligent features of E3.series 2021's E3.cable module.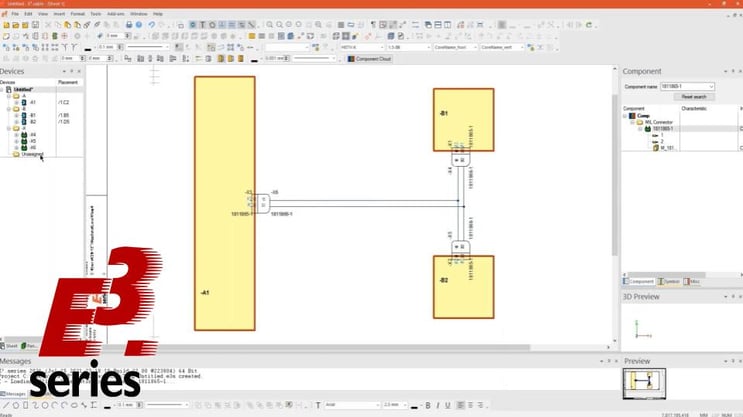 Blocks are dynamically added to the design sheet with the "Insert Block" button and the size adjustment of each device on the sheet is carried out with the aid of markings in the corners of the drawing. Blocks are renamed and automatically updated in the device tree. Connectors are then added via the "Place Receptacle Single Pins" option in the library.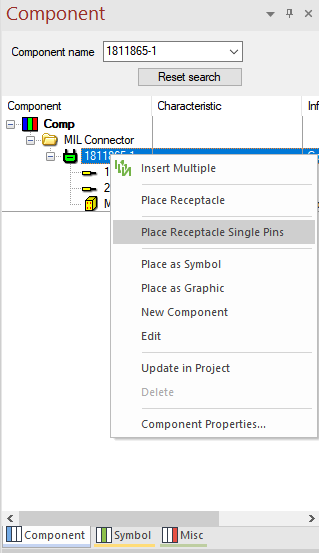 Connections are made using the "C" key and, intelligently, the E3.series presents the corresponding plug.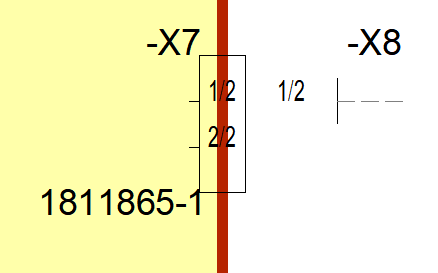 By selecting the component in the library you can preview the selected part. At the end, the items added to the blocks are inserted among them in the component tree, and can be visualized in the schematic through the "Jump" option.
Try NOW the industry-leading E-CAE E3.series tool in the world with technical training courses!

Click on the banner below:
See the full video below:
Subscribe to our Youtube channel here for more technical videos.
Test E3.series according to your demand by the button below!
---