The product creation process requires design, engineering and manufacturing steps. With this, different tools and solutions are created to specifically meet each demand. So, in this article you can learn a little better about the differences between CAD and CAE tools. See below:
CAD - Computer Aided Design
They are solutions to document and support the product design process and replace manual work.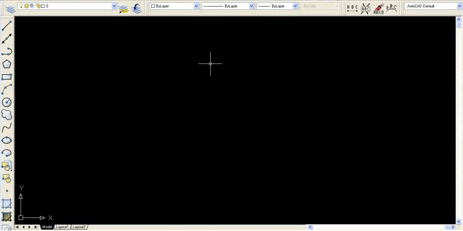 Wire example in CAD software
Used by engineers, architects, designers, the software helps to create 2D and 3D designs. CAD tools facilitate the development, modification and optimization of the design process.
Try NOW the industry-leading E-CAE E3.series tool in the world with technical training courses!

Click on the banner below:
The advantages of using CAD solutions surpassed the simple automation of manual processes, with features such as:
Automatic generation of the bill of materials;
Automatic layout of integrated circuits;
Collision and boundary error reporting.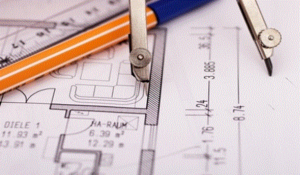 CAD software for mechanical design uses vector-based graphics to represent traditional design objects, or it can also produce dot matrix data structures that show the overall appearance of the design objects. However, it involves more than just shapes. As with the manual preparation of technical and engineering drawings, the CAD output must contain information such as materials, processes, dimensions and tolerances, in accordance with the application-specific conventions.
Furthermore, it is used in automotive, naval, architectural design, prosthetics and many others applications.
CAD Limitation Example
When inserting a wire, in a CAD software, the project will only have the graphical information referring to this item. That is, there are no properties such as color, internal and external dimensions, supplier. Manual addition of this information is required.
CAE - Computer-Aided Engineering
CAE or Computer Aided Engineering is a term used to describe the procedure of the entire product engineering process, from virtual design and testing with sophisticated analytical algorithms to manufacturing planning.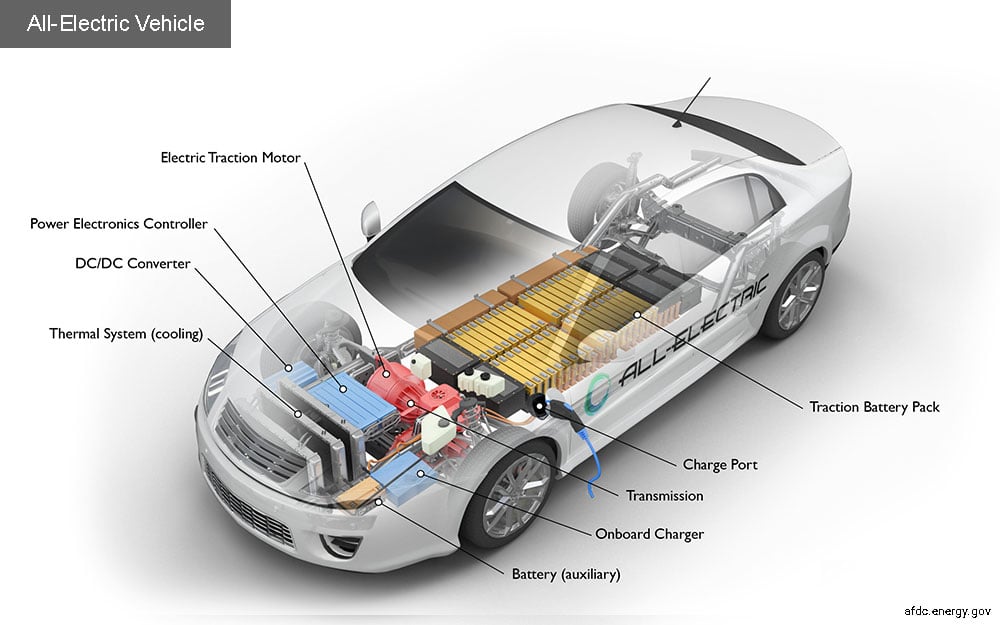 Computer-aided engineering is standard in almost every industry that uses some type of design software to develop products. CAE is the next step not only in product design, but also in supporting the engineering process, as it allows testing and simulation of the product's physical properties without the need for a physical prototype.
In the context of CAE, the most commonly used types of simulation analysis include Finite Element Analysis, Computational Fluid Dynamics, Thermal Analysis, Multibody Dynamics, and Optimizations.
Application Areas
The main objective of CAE is to test, predict and improve the robustness, performance, energy efficiency and durability of components and assemblies, ultimately creating better products and reducing the number of physical prototypes needed and time to market.
Some project types are:
Fluid flow
Mass and thermal transport
Fluid-solid interaction
Static or dynamic analysis
Stress analysis in components and assemblies
Conjugated heat transfer, conduction, convection, radiation.
Advantages of CAE over CAD
When representing a wire, for example, the user is not only creating a graphic symbology. As it is an intelligent platform, with object-oriented architecture, the cabling properties of wires and cables are included in an integrated way as project components, having all the details of a specific manufacturer.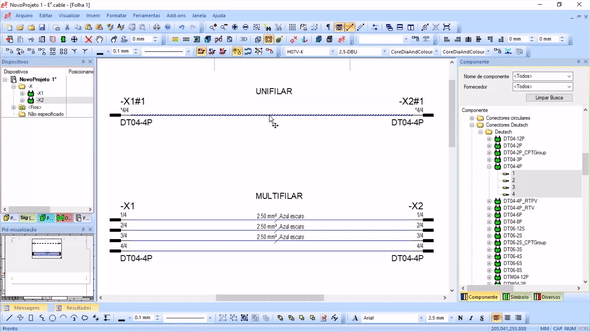 Representation of single-line and multi-line views in E3.series
With the segment diameter functionality, you can view the distribution of wires and the total outer diameter occupied by them in a part of the harness. When adding a wire with different properties, such as section or outside diameter, it automatically calculates how the wires will be arranged inside the segment, looking for the smallest possible diameter.
Try the industry leading E-CAE tool in the world - E3.series by the button below:
References:
https://www.simscale.com/docs/simwiki/general/what-is-cae-computer-aided-engineering/

https://en.wikipedia.org/wiki/Computer-aided_engineering

https://avozdaindustria.com.br/gest-o/softwares-cadcamcae-quais-diferen-entre-eles