In this article, you can check how E3.series database can be configured for different research models, which makes it no longer necessary to define a new standard whenever desired. See the full video article!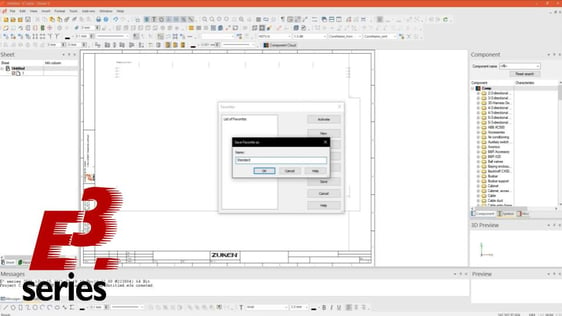 Templates as Favorites
It is possible to configure format models for the database in E3.series, with the objective of optimizing your search for components and symbols and finding them in the most convenient and easy way.
Try NOW the industry-leading E-CAE E3.series tool in the world with technical training courses!

Click on the banner below:
Configure the Template
First, the Favorites window is opened with the right mouse button in the E3.series database window, accessing the 'Favorites' and 'Configure Favorites' tab.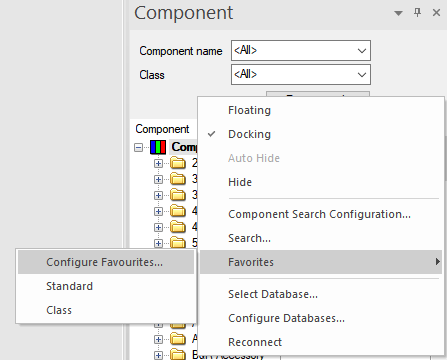 Then a new template is created with the desired name, updated in the 'Update' button and saved in 'Save'.
The saved template contains the current search settings, and can be activated with 'Activate'.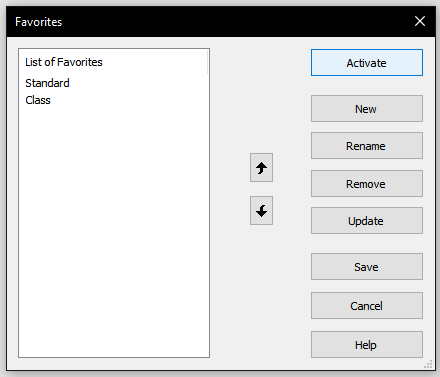 Then a new search configuration called 'Class' is added to be saved in a new database search template.
The same initial process is done: the model is saved, updated and activated.
At the end, it is represented how the exchange of saved models can be done instantly, with the previously defined settings.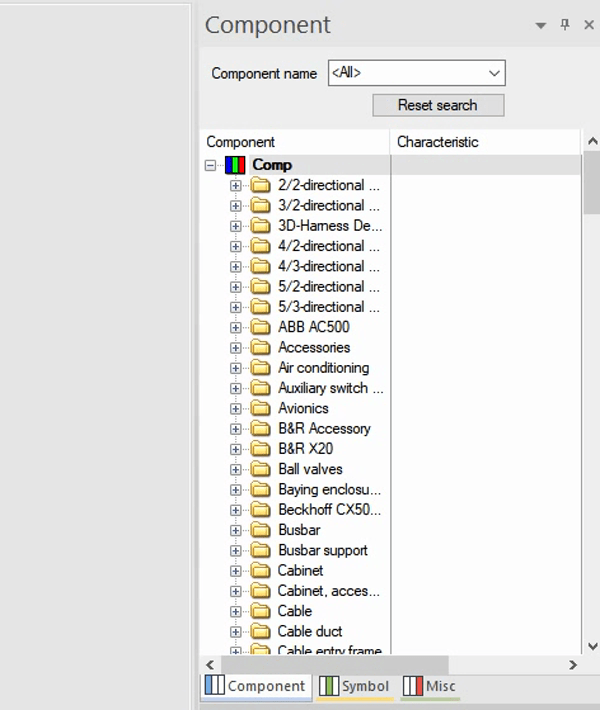 Database Search Types
The different search options for components and symbols in E3.series make it easier for you to find the right item in the shortest time possible, and some of the options are:
Name;
Class;
Provider;
Weight;
Among others.
See the full video:
Optimized Processes
This allows the search criteria to be saved in an existing template without having to create a new one. When doing this, the search template to be changed is overwritten with the currently defined search fields.
Subscribe to our Youtube channel here for more technical videos.
---
Trial E3.series
Test E3.series according to your demand!
Are you a Student?
Download E3.student for free using the button below: