Mark T. Hoske, editor-in-chief of Control Engineering magazine, talks about technological advances for engineering projects. Mark cites some of the reasons and advantages of using E-CAE platforms for industrial processes and increased productivity. Check it out below.
Computer-aided design platforms, the popular CAD, bring great advantages over any form of hand-drawing. Computer-aided engineering software, the modern CAE, far outperforms CAD software, especially when they are specific for the design of electrical schematics, panels and structured cabling.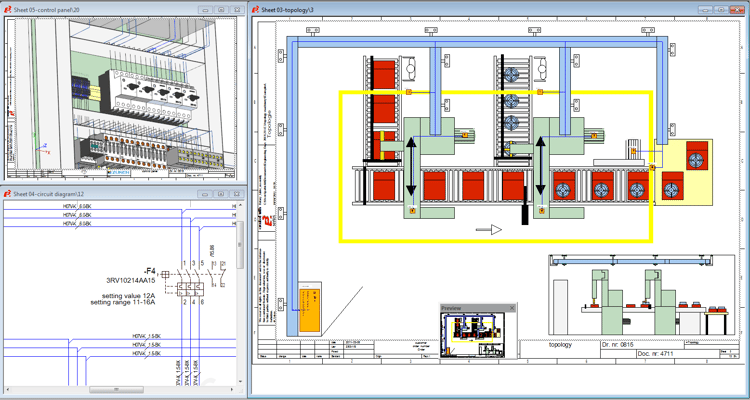 These advantages include greater design efficiency and speed, reduced design and development costs, less training time, and ten other main advantages:
1 - Eliminate rework - in listings and drawings by using libraries and databases structured with electrical symbology and specific functions for each component, including supplier, etc. This structure allows superior reuse of information and coding, maximizing efficiency in processes. The menus and the interface help to organize the information and the speed of use of the tool. Schematic and panel views are available immediately.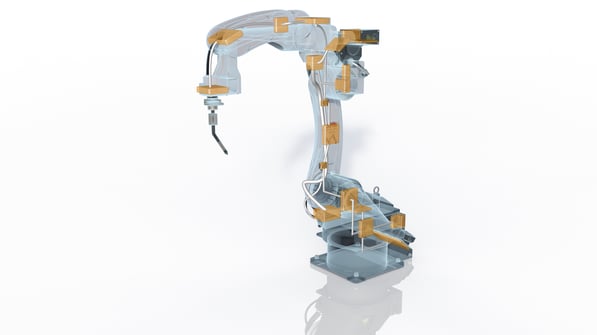 Try the world-leading E-CAE E3.series tool with technical training courses NOW!
Click on the banner below:
2 - Preview and undo - changes can be applied to multiple, related stages of the project before committing to applications.
3 - Compatibility - maintains compatibility with DWG, DXF, ICE / DIN, ANSI / JIC files, standards and sheets, among others.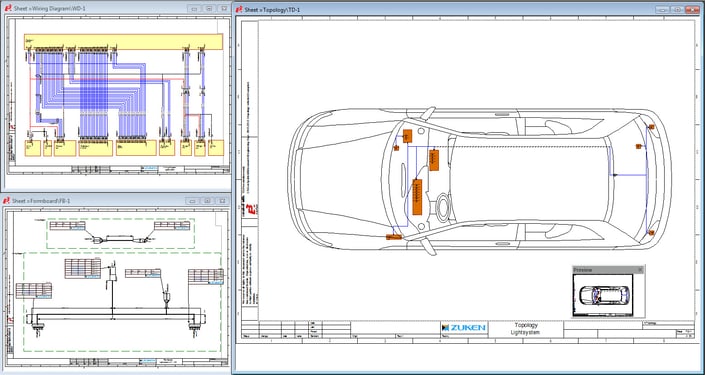 4 - Collaboration - it is possible to collaborate in a team simultaneously in the execution and changes of the project. In a safe way, the project maintains notes, traceability and complete management of what, when and who changed the project.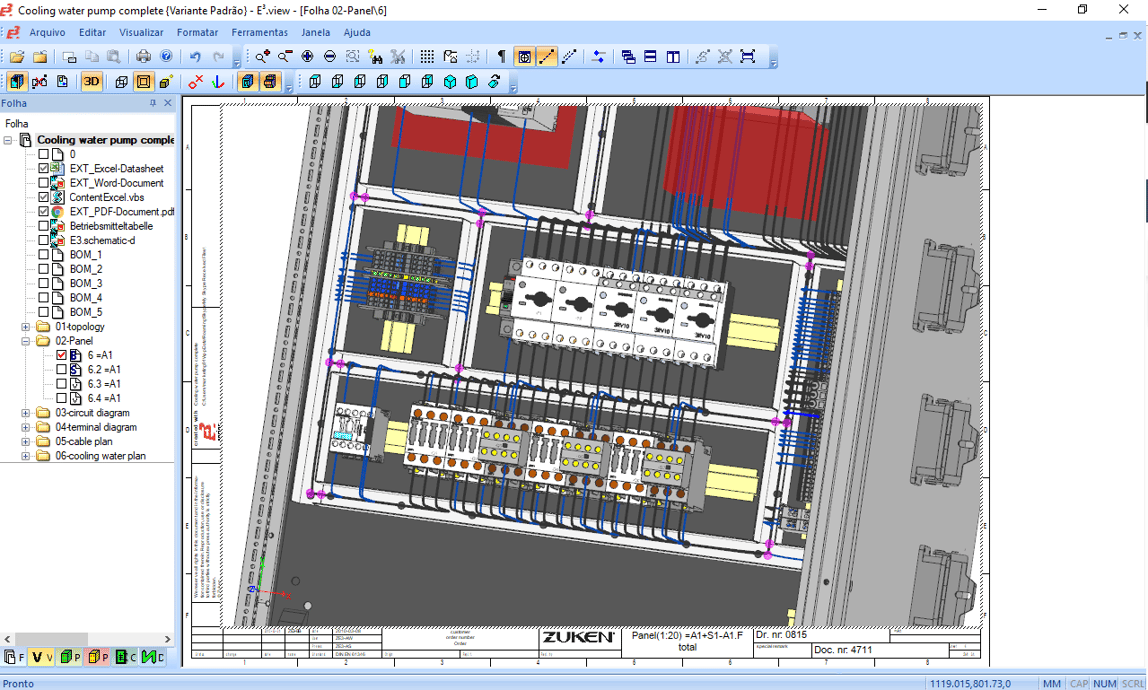 5 - Management - Use project management tools to coordinate the various stages and parameters of project planning, execution and production.
6 - Flexibility - allowing you to add or remove features and libraries according to your needs.

7 - Multiple language - support for multiple languages, both in the software and in the project.
8 - Integration - full integration with other software, allowing easy import and export of information from other software and interfaces, such as mechanical software, to generate a bill of materials.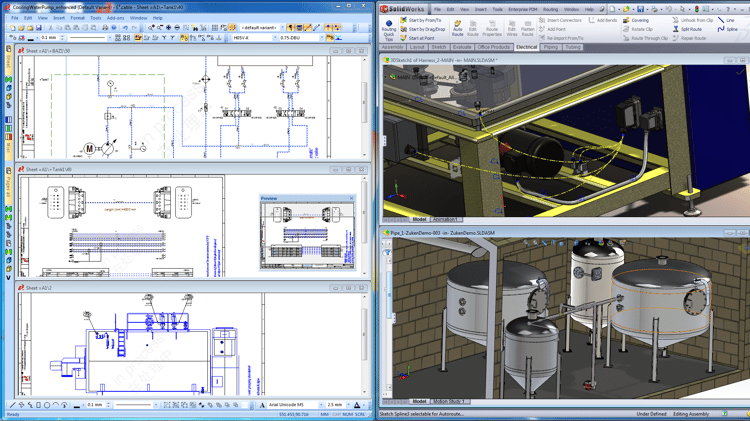 9 - Automation - many functions are automated, such as cross-reference, search, cable numbering, generation of lists, dimensions and error checking, which brings greater speed to the project.
10 - Updates - Earn roles by having access to constant updates.
---