The development of projects for automation of single machines to complete documentation of automating an entire production line, are activities that need solutions to ensure the quality and integrity of the design and manufacture.
---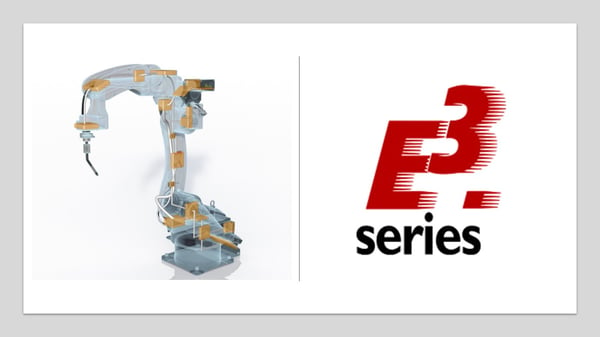 Why is mastery in an E-CAE tool like E3.series fundamental?
Correct use of PLCs and cross-reference creations.
The mastery of working on a large electrical project.
Ability to create specific and organized documentation for steps in the process.
Optimization of the project, since the undersizing or oversizing cost more to your company.
In addition, the migration from classic CAD software to an intelligent E-CAE is essential, for the simple fact that an electrical connection stores all wiring properties such as the wire, the potential signal and the start and end components of each connection from the project. It even makes it possible to integrate this electrical software with the main mechanical software on the market.
Thus, to help you in this new challenge you must know the new E3.schematic L1 course: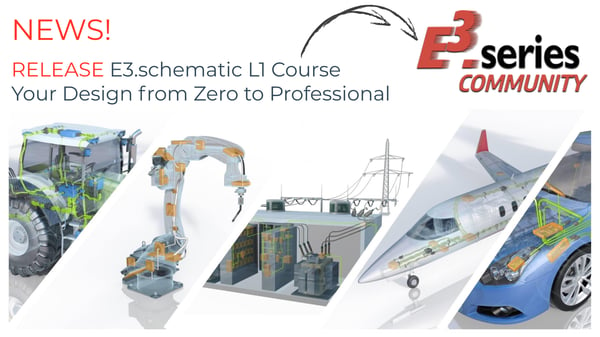 Who is it for:
Everyone who wants to be trained in a market-leading E-CAE tool: teachers, students, engineers and those interested in learning about one of the best engineering software in the world.
What do you need:
Interest and willingness to learn.
In addition, no prior engineering or programming knowledge is required to take the new course.
What you will learn in this new course:
If you want to access more information about the course, just click the button below.
---