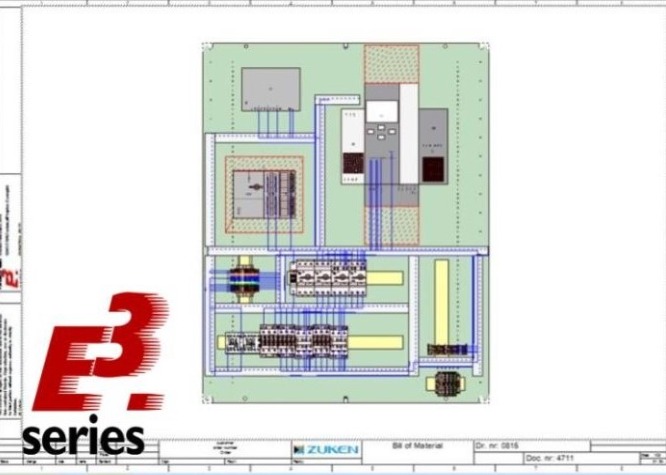 2D or 3D panel design does not need complex MCAD software to be done.

From schematic and panel integration, design rules checks to the automatic interconnection of panel components, an E-CAE tool like E3.panel provides numerous advantages over classic CAD solutions.
With E3.panel and E3.panel Plus, the creation of panels and switchgear becomes smart, fast and easy.